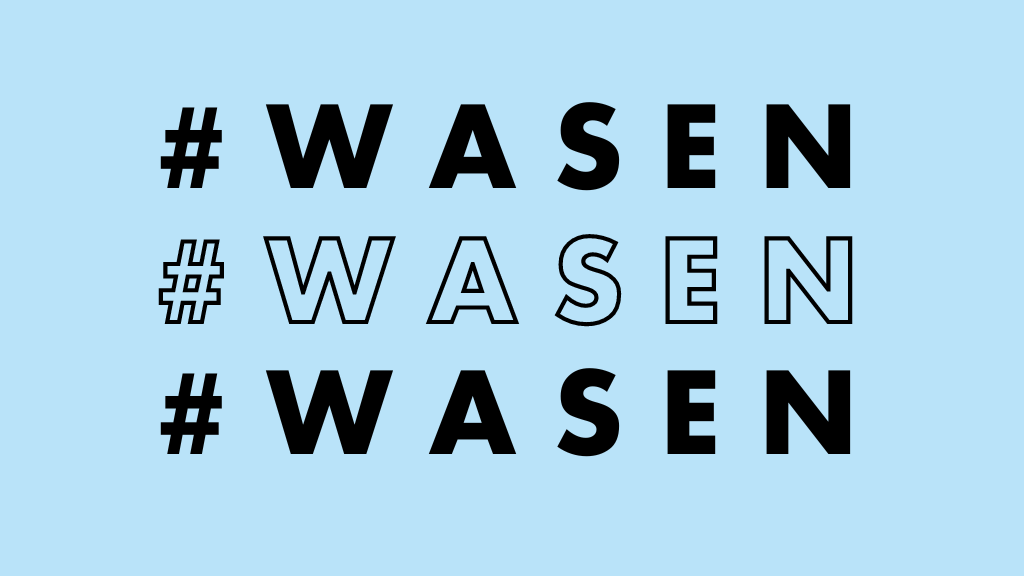 After the legendary kick-off at the Frühlingefest, we will also celebrate the start of the winter semester with you at the Wasen 2023! 🍺
To make sure you experience a traditional fall in Stuttgart, we will all celebrate together on Wednesday, October 4, 2023 at the Festzelt zum Wasenwirt. Admission will be between 4 pm and 5 pm, please be there then all.
There are a total of 2,500 seats exclusively for all Studis & Friends of HdM Stuttgart & HVF Ludwigsburg (HdM 1,500 seats / HVF 1,000 seats).
Tickets can be purchased for 2,- € here and include a seat in the middle aisle and the second Maß beer for free (plus service charge).
FACTS:
Wed. 10/04/23 @ Festzelt zum Wasnwirt 🥳
– incl. 1x free beer (1st Maß pay, 2nd Maß free plus service charge)
– Seat reservation in the middle nave 🍺
– limited tickets for only 2,- € p. p. 😍
We are looking forward to an unforgettable evening with you! 🥨