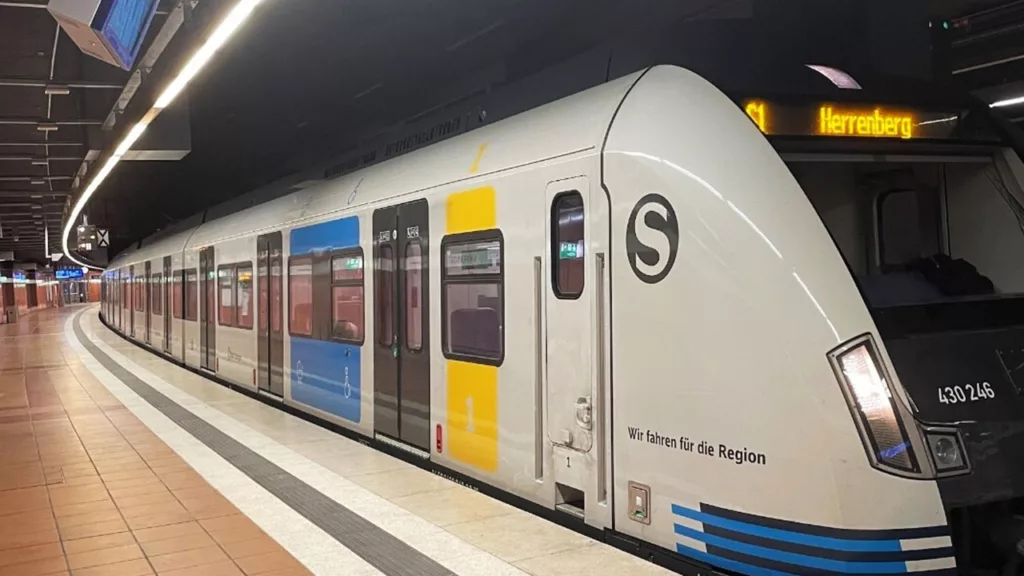 Since March 2023, the new BW-Jugendticket has been available for pupils, trainees and students up to 26 years of age for €365 per year. Students aged 27 and over are not entitled to it. With regard to the abolition of the age limit, there has now been a first partial success.
A broad alliance of student representatives, university groups, organisations and youth parties is campaigning for the abolition of the age limit, including the Verfasste Studierendenschaft of the HdM Stuttgart. Together they are calling for a solution at the state or federal level. After all efforts at the state level had initially failed, the student body demanded a municipal solution. In February, the demand was communicated in an open letter to the city council and the city of Stuttgart. In March, the alliance spoke personally with the members of the city council at a round table. As a result, the politicians of the different parties submitted a joint motion to the city council.
In it, they called on the mayor to advocate for a discounted 49-euro ticket for students at the federal level and for the abolition of the age limit at the state level. If there is no federal or state solution, the city councillors have verbally promised that there will be a municipal solution in Stuttgart for Stuttgart students! This is good news for Stuttgart's students.
However, there is a catch: the municipal solution only applies to students who live in Stuttgart. Students from the region are excluded. That is a big problem! The municipal solution must only be a temporary solution. There must be a solution at the state level, or even better, at the federal level.
The student representatives and the alliance have shown with a lot of commitment that changes are possible. However, the campaign for better mobility for all is far from over. It is to be hoped that those with political responsibility at all levels will act and ensure fairer and more sustainable mobility. The goal remains zero fares for children and young people, young people in education – pupils, trainees and students, volunteers and people on low incomes!